South County Coin & Jewelry started out in February of 1976 as Joseph's Stamp and Coin Shop in Covington Manor Strip center. We were there for 24 years. In 1980 we expanded and took on additional square footage and became South County Coin & Jewelry. We hired Dave to come and work at the shop to handle our growing business in 1988. In 1999 the shopping center changed ownership and it forced us to look at a new location. We moved to our present location down the road at 3325 Lemay Ferry Road. In 2011 Bill and Roxanne's daughter moved back from Kansas City with her family to learn the business.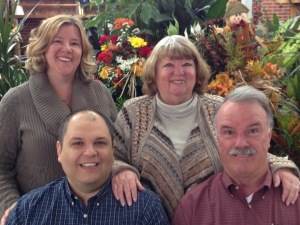 Whether you are looking to buy or sell coins, jewelry, fine Swiss time pieces, old pocket watches, paper money, military memorabilia, autographs, estate jewelry, and old interesting clocks, we can help. If you need a battery for your watch, band adjustments, watch cleaning, we do that too.
If you have lost a valuable item, we have metal detectors to help in locating your valuables. We rent them by the day so you don't have to buy one.
Maybe one of your relatives left you some older pieces that you don't know what to do with, we can help you decide whether to use the piece as parts, diamonds, etc. to make a whole new ring for your granddaughter from grandma's rings.
WE ARE THE MASONIC  &  SHRINERS   JEWELERS OF SOUTH COUNTY AND SURROUNDING AREA.
We sell and service all fraternal organization rings, pendants,  Fez's,  watches, chains with fobs, etc. We can  repurpose  your old  fraternal pieces to make them current!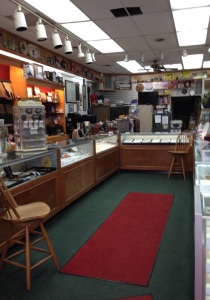 We sell a wide array of fine jewelry, loose stones, wedding bands, engagement rings as well as anniversary rings and men's jewelry.
If you have something you would like made, we have all the necessary components to make that happen to your satisfaction. If a stone has fallen out, not to worry, we can replace that for you.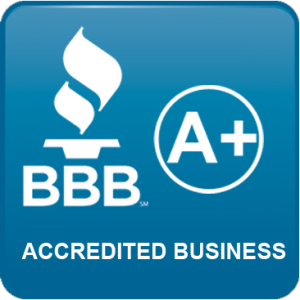 If you need insurance appraisals, we do that too. If it has been over 5 years you might want to update your policy, and don't forget a "rider" policy for specific pieces listed that are insured individually.
For 41 years, South County Coin & Jewelry has been serving the community's jewelry and coin needs. We do not have high pressure, commissioned sales people here. This is a friendly, laid back, family business and when you walk in, you will see Bill, Roxanne, Dave and Kelly. Come on by and check us out and let us see what we can do for you.